We deliver the supplement which is good sales performance in Japan to all over the world.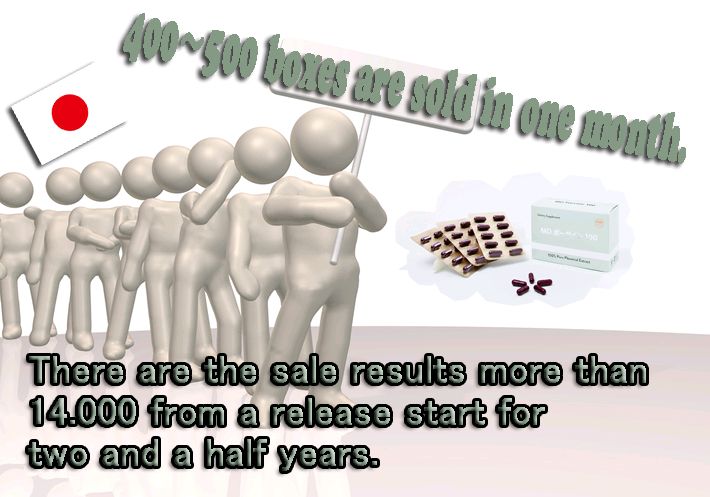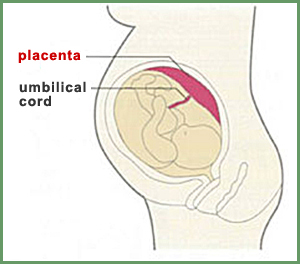 A placenta is an internal organ that connects the body of a mother and her fetus, making the growth of the fetus possible. It is a short-lived internal organ that initially forms when a fertilized egg attaches itself to the uterine wall and finishes its lifecycle as it is expelled out of the mother's body after the birth of the baby.
The placenta is indispensible in enabling the fertilized egg to grow into a baby of approximately 3 kg in only 10 months, as it carries out the functions of excretion, metabolism, immunity, respiration and endocrine. These beneficial functions of the placenta have been known around the world for a long time, and the placenta has been highly valued as a nutritional revitalizer or a rejuvenative medicine. The fact that apart from humans most placental mammals recover their strength by eating the placenta of their young after the childbirth is a further proof that the placenta is rich in nutrients and contains a number of active ingredients.
Placenta is made up of 10 kinds of amino acids including essential amino acids, activated peptide, vitamins, minerals as well as other compounds.
The existence of many growth promoting substances in the placenta, for example, nerve growth factor, liver cell growth factor, and colony stimulating factor, has also been confirmed.
In our clinic, the two most popular methods to harvest these beneficial substances are an injection or an intravenous drip containing placenta extract. Actually, many patients come to our clinic for these injections.
Although in Japan only medical institutes such as clinics or hospitals are allowed to provide patients with these injections, the same effect can be achieved by digesting MD Porcine 100, a placenta supplement exclusively used by medical institutes, which you can easily take without having to visit any medical institute. We highly recommend you to try this extract.